Car Wash & Detail Centre Services
Bubbles hand washes every vehicle! We pressure wash the entire vehicle to remove dust, dirt and other debris, paying special attention to wheel wells and rocker panels. Nothing cleans like a good 'old fashioned' hand wash and hand dry.
We thoroughly dry your door jambs, especially in the winter months. We air dry all locks, latches and door seals as well as treat the lock mechanisms with a de-icing agent to offer the ONLY 'Worry-Free Winter Wash'!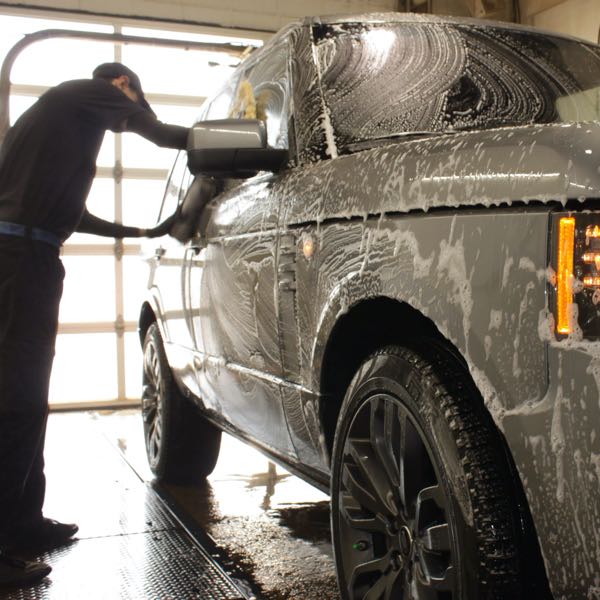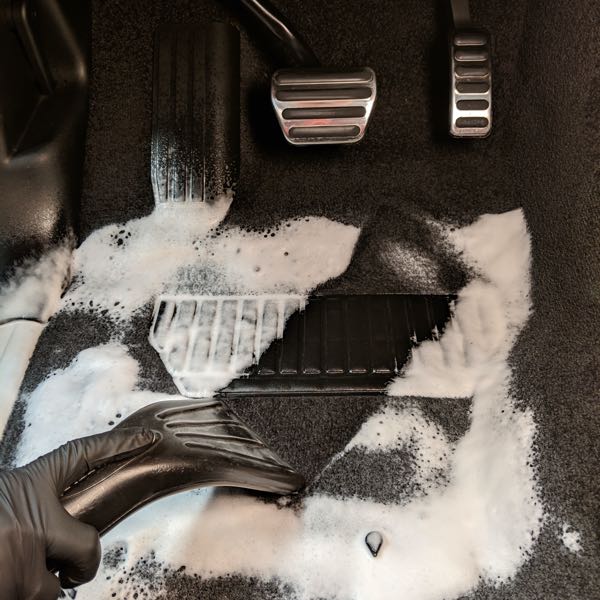 From Preliminary and Mid-Level to Comprehensive detailing services that will get your ride looking like new inside and out. 
Bubbles' Marine Detail Services range from basic detailing to complete revitalization and gel coat protection packages.
Our boat detail services are offered 'A la Carte' or check out our Best Value Packages…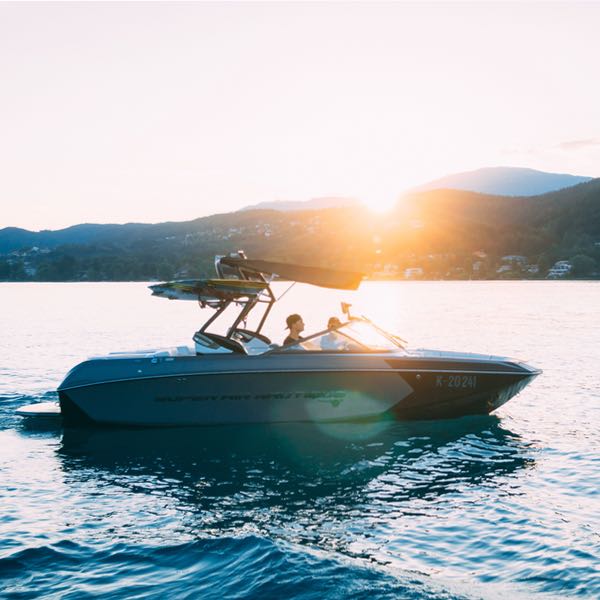 Bubbles Car Wash & Detail Centres are proud to be elite authorized application centers for GT Quartz. We are excited to bring these top of the line nano ceramic coatings which truly transform the depth, colour and shine and offer superior, long lasting protection